Interlace Earrings - Blackened Silver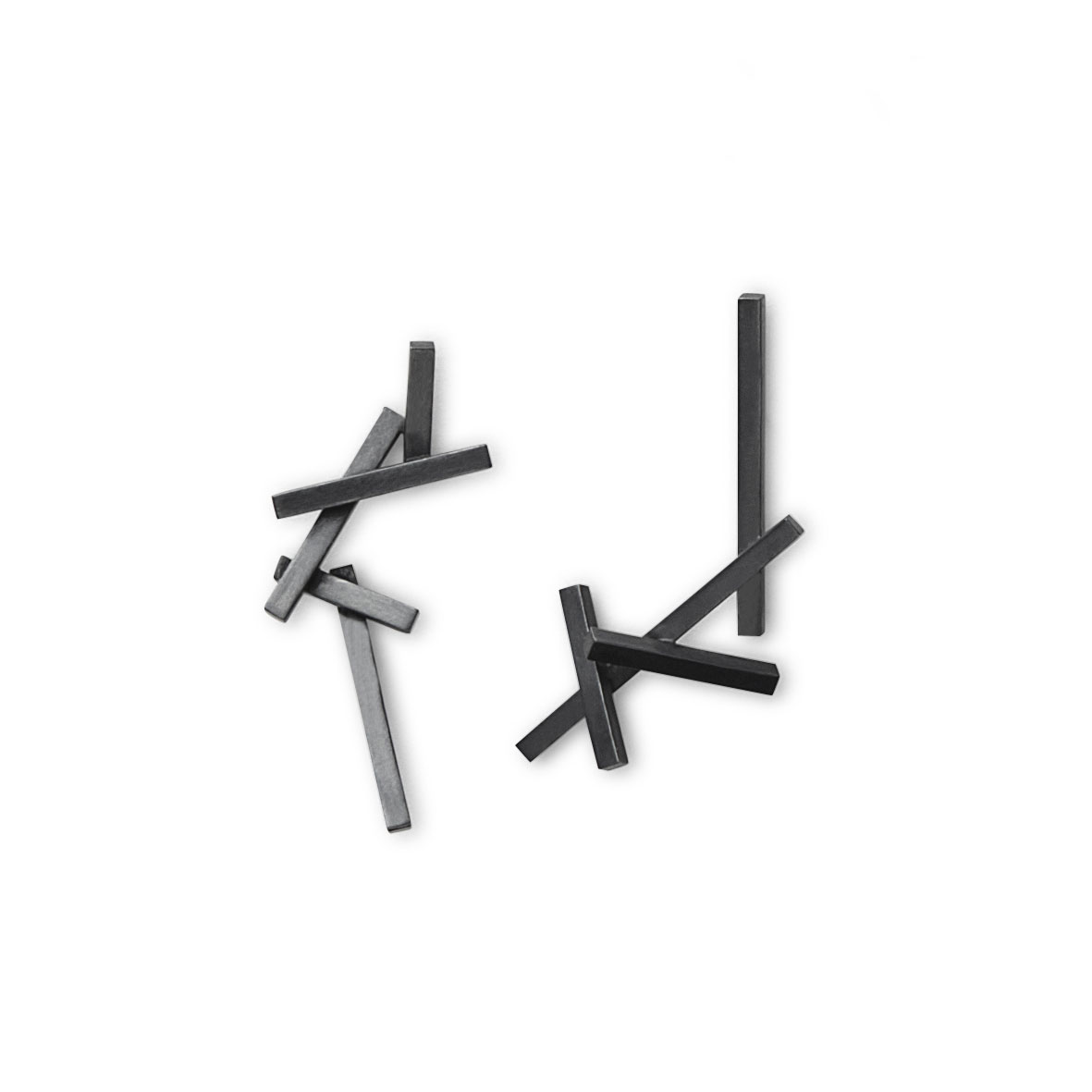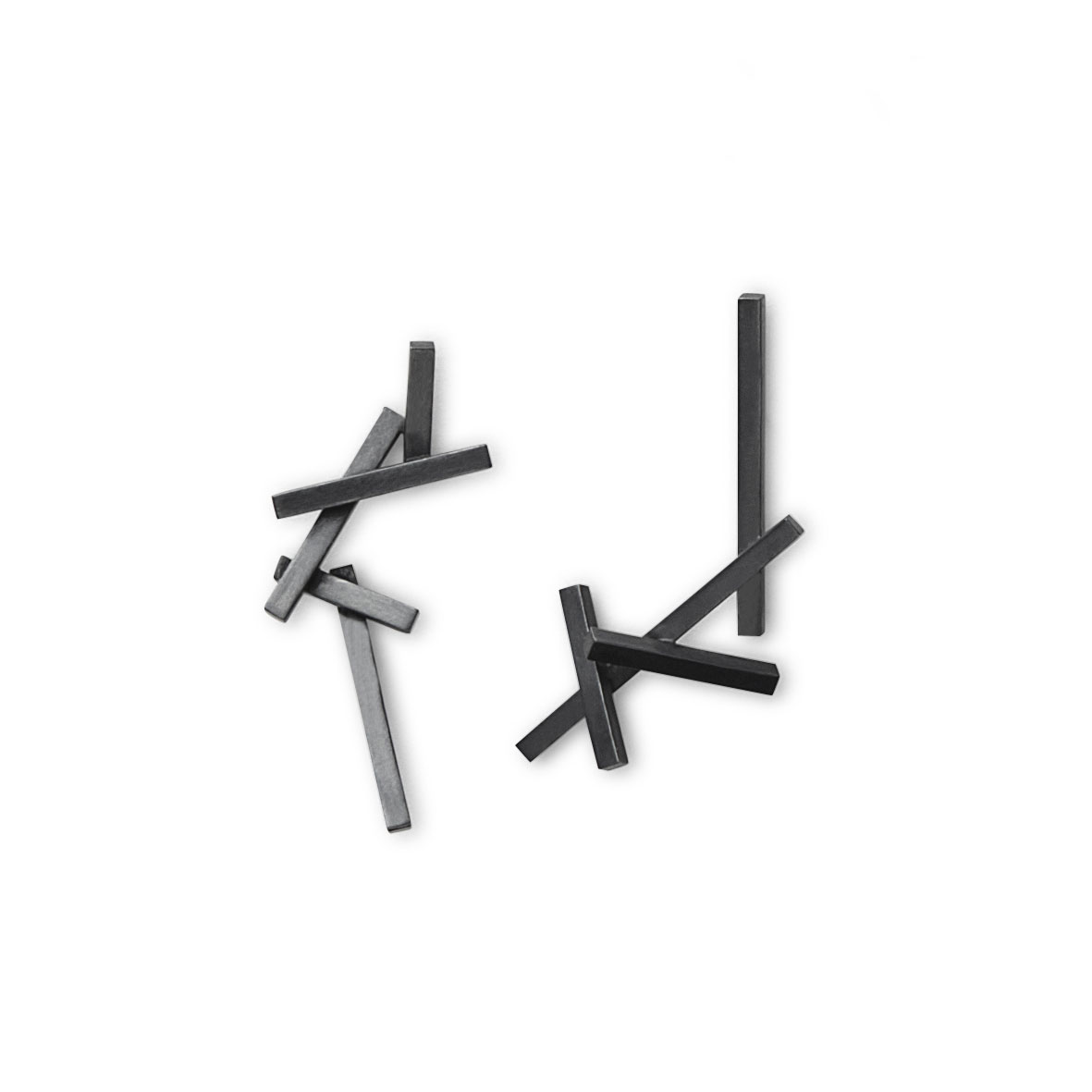 Interlace Earrings - Blackened Silver
The contemporary asymmetrical design of my Interlace Earrings and Studs creates a different look to your outfit from every angle. These solid sterling silver earrings are light weight enough to be comfortable but so striking that no one will miss them!
This item is hand made to order and will vary slightly from the pieces photographed as no two are exactly alike. Please contact me if you have any special requests for the composition of this piece.
Blackened Silver is designed to wear away to an antique silver look over time.
Photographs courtesy of Perth Product Photography