Interlace Ring - Blackened Silver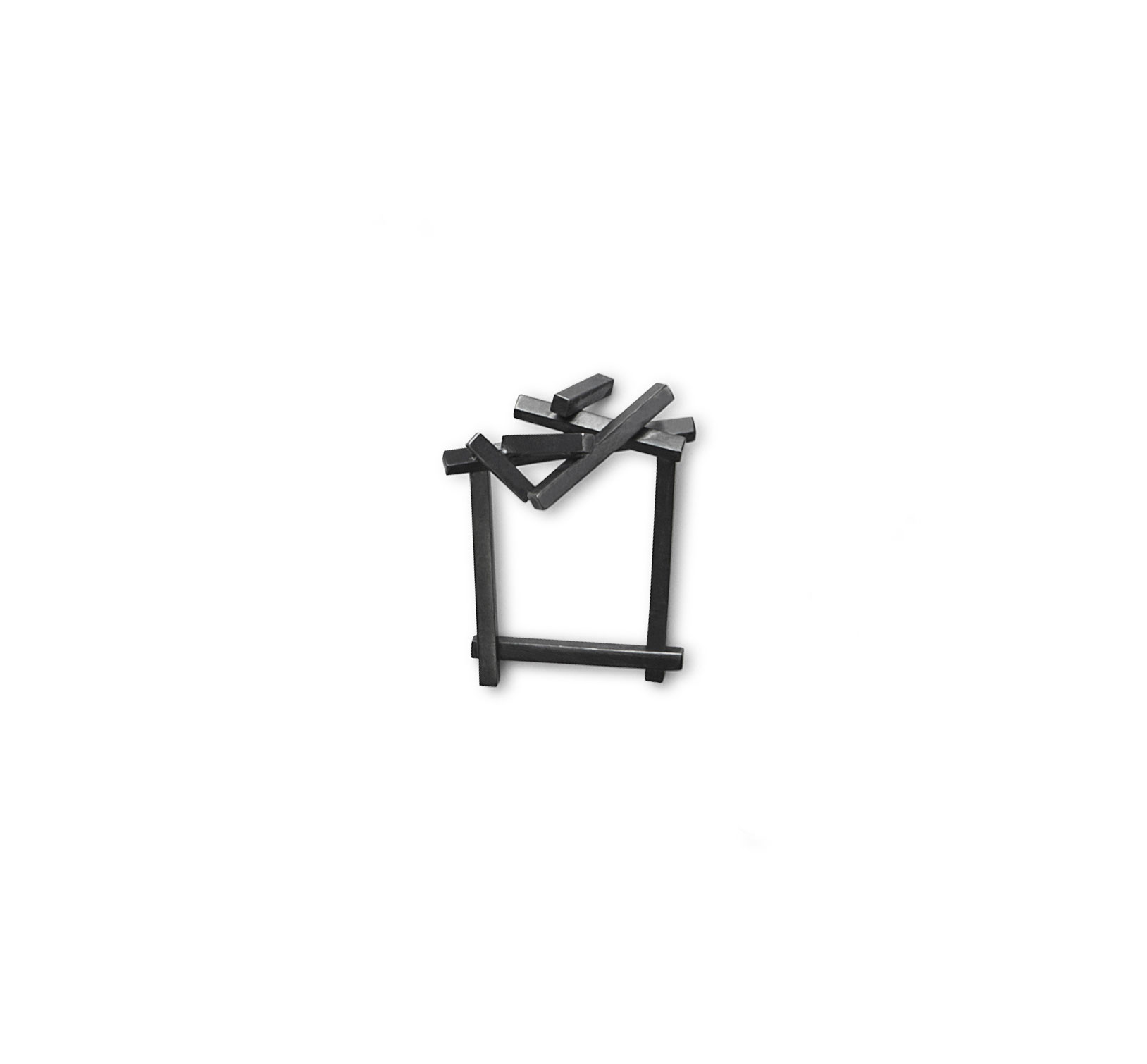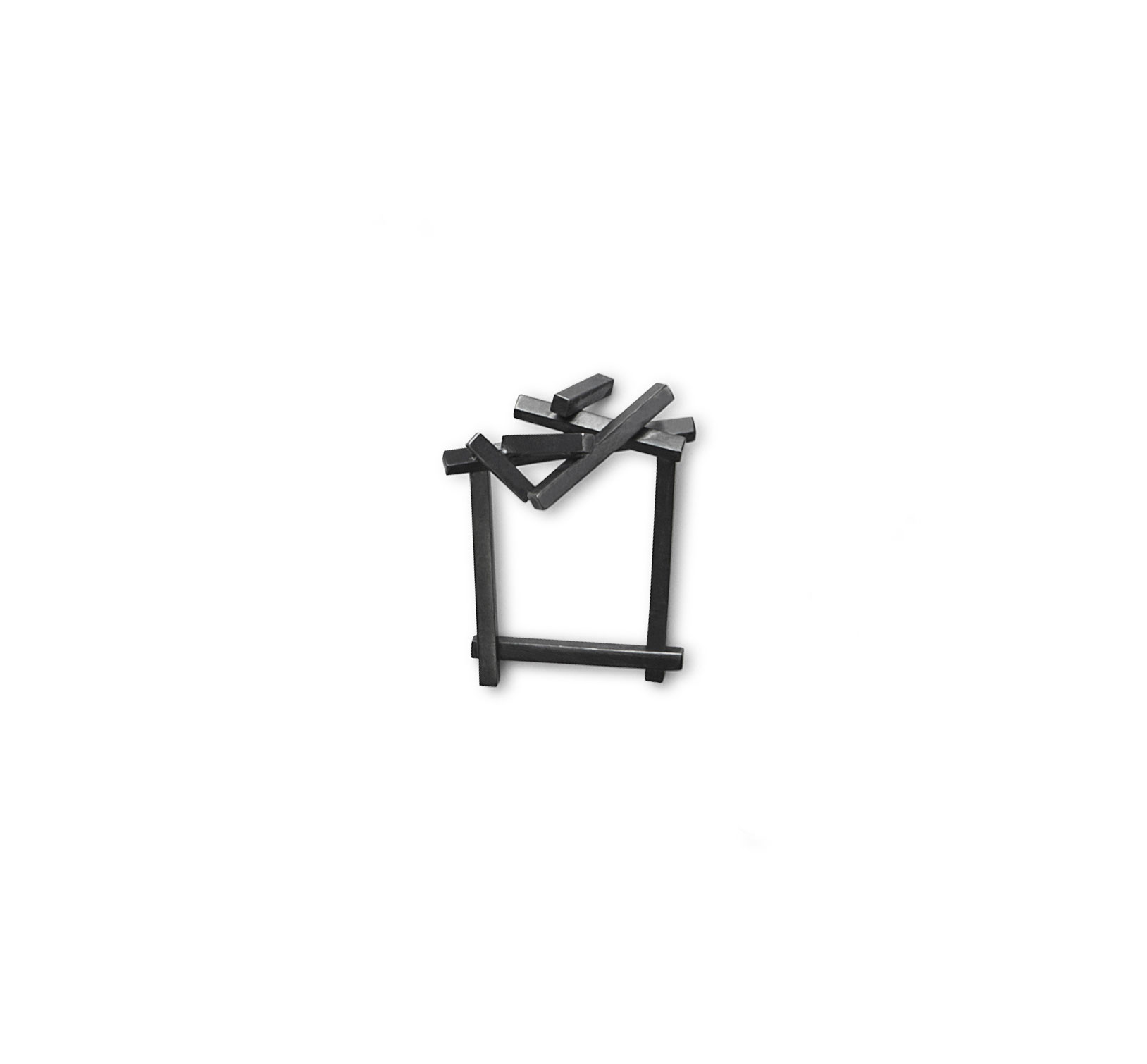 Interlace Ring - Blackened Silver
I designed these rings to be worn only by those who dare to be different as they truly challenge the concept of what a ring can be. The solid sterling silver construction is surprisingly comfortable and will be the elaborate feature of any outfit.
This item is hand made to order and will vary slightly from the pieces photographed as no two are exactly alike. Please contact me if you have any special requests for the composition of this piece.
Before ordering your ring, please visit your friendly local jeweller who will measure your ring size for you if you ask nicely.
Blackened Silver is designed to wear away to an antique silver look over time.
Photographs courtesy of Perth Product Photography