Large Interlace Necklace - Blackened Silver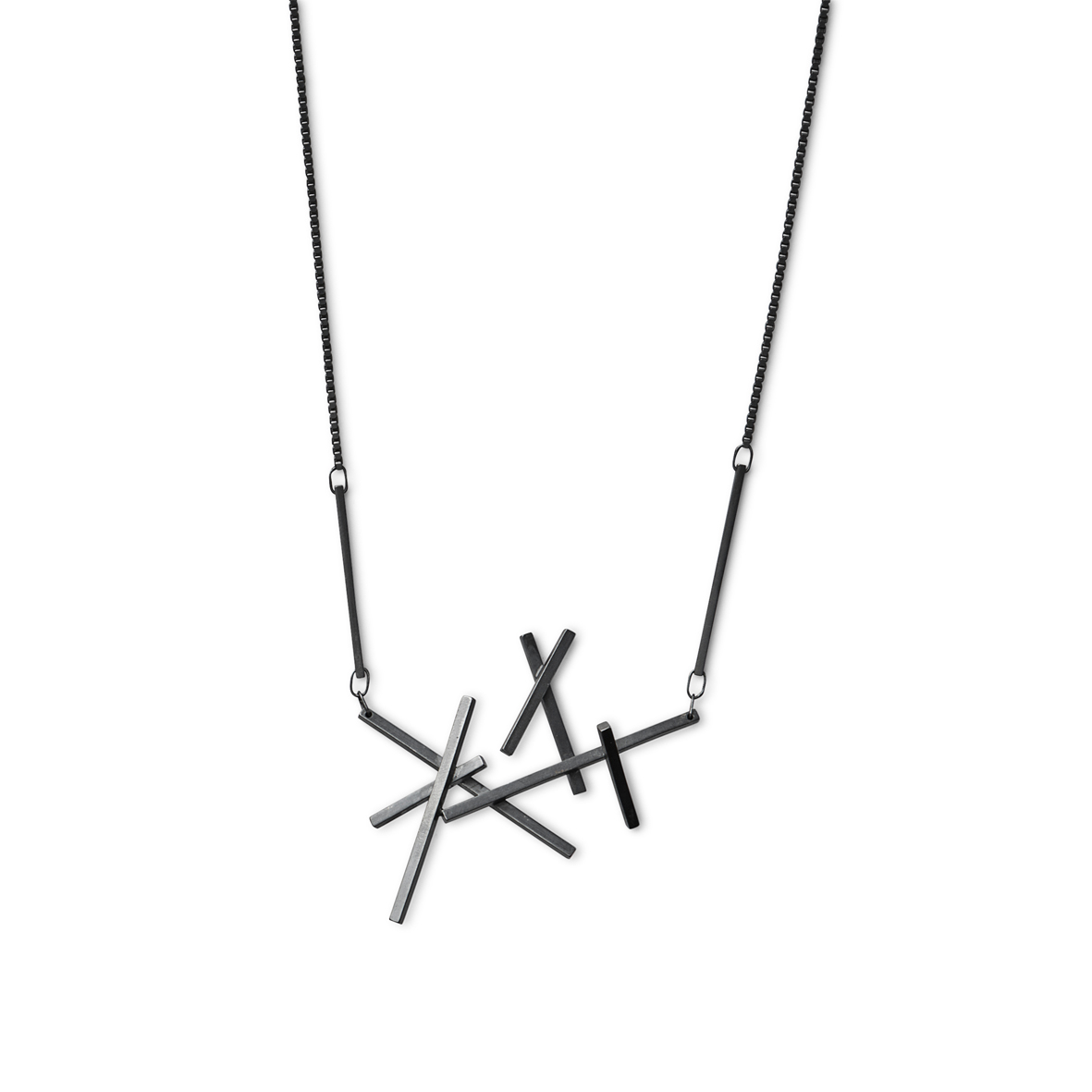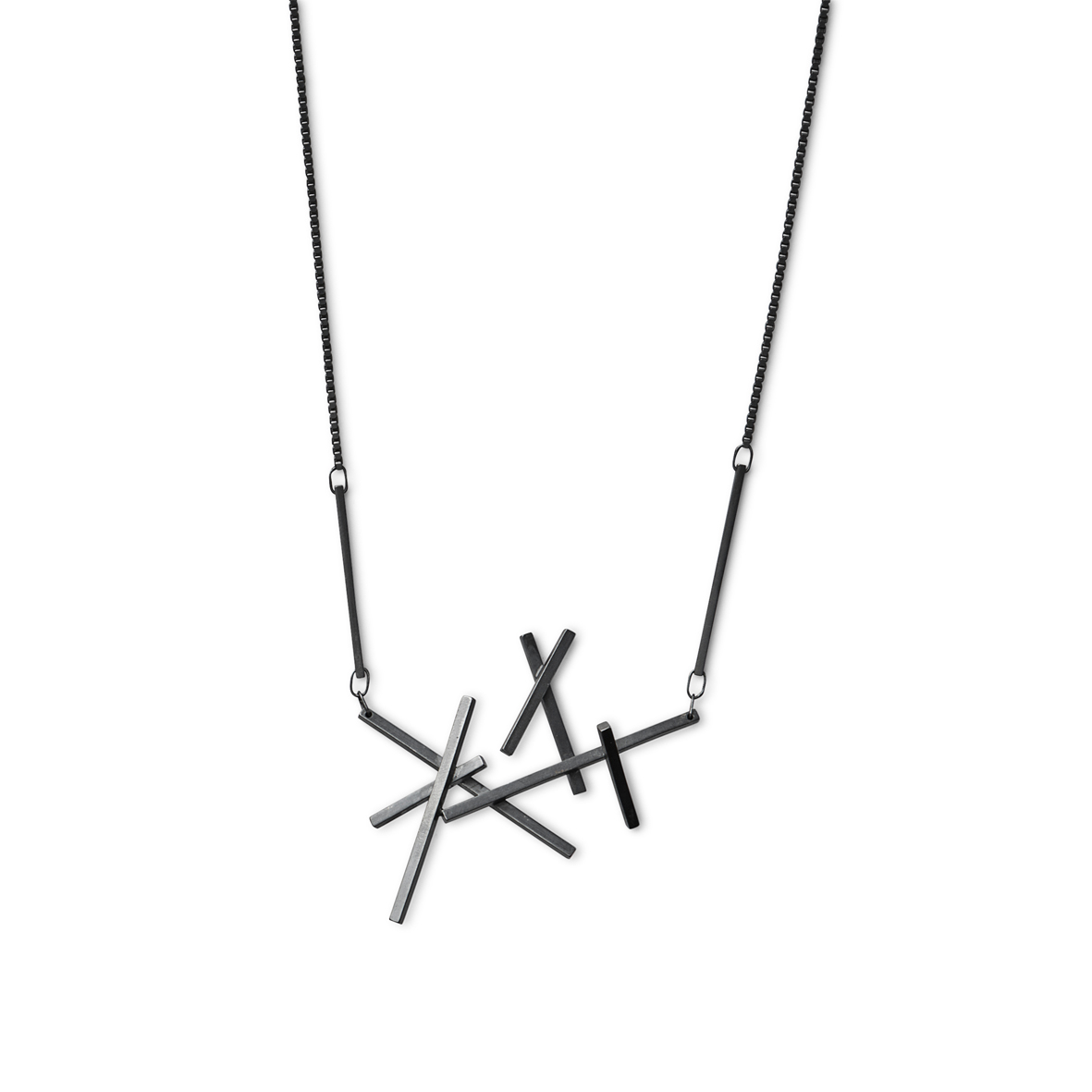 Large Interlace Necklace - Blackened Silver
Available in two sizes, this beautiful contemporary necklace will be lovingly hand crafted to complement your favourite outfit and capture admiration from passersby. The solid sterling silver construction is suspended from a 48cm Italian made (the best!) box chain and handmade clasps.
This item is hand made to order and will vary slightly from the pieces photographed as no two are exactly alike. Please contact me if you have any special requests for the composition of this piece.
Blackened Silver is designed to wear away to an antique silver look over time.
Photographs courtesy of Perth Product Photography